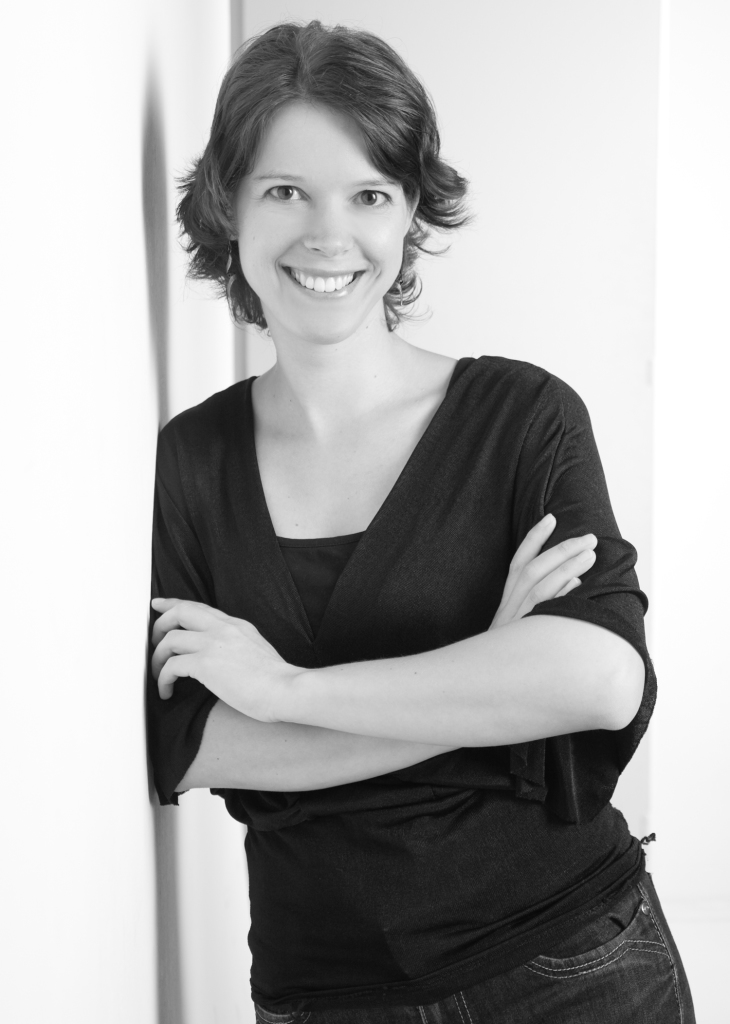 Soprano Andrea Oberparleiter was born in South Tyrol (Italy). She studied vocal
pedagogy at the Salzburger Mozarteum with Karlheinz Hanser and Lied/Oratorio with
Sébastien Soules at the Conservatory of Innsbruck. Since graduating with full marks
in 2011 she has performed with well-known ensembles including Rias Chamber Choir
Berlin, Zürcher Sing-Akademie, Trinity Baroque, and the Stuttgart Chamber Choir.
She has been engaged as a soloist for various baroque ensembles, such as Ensemble
Cordia, Klingzeug, and Rosarum Flores, and is demand as a performer of
contemporary music.